Civil Litigation Attorney
THE BUTLER LAW FIRM, P.C.
Serving the Shenandoah Valley & Blue Ridge Mountain Region
A wholly-owned military veteran business, The Butler Law Firm, P.C. specializes in civil litigation throughout the Shenandoah Valley and adjacent counties. Graham S. Butler, the firm's President, has tried numerous cases throughout the region and settled many more on behalf of his clients.

With an emphasis on customer service, personal relationships, cost effectiveness, and results, The Butler Law Firm, P.C. provides expertise and comfort during the contentious litigation process.
Take control of your situation. Contact The Butler Law Firm, P.C. to make your appointment today.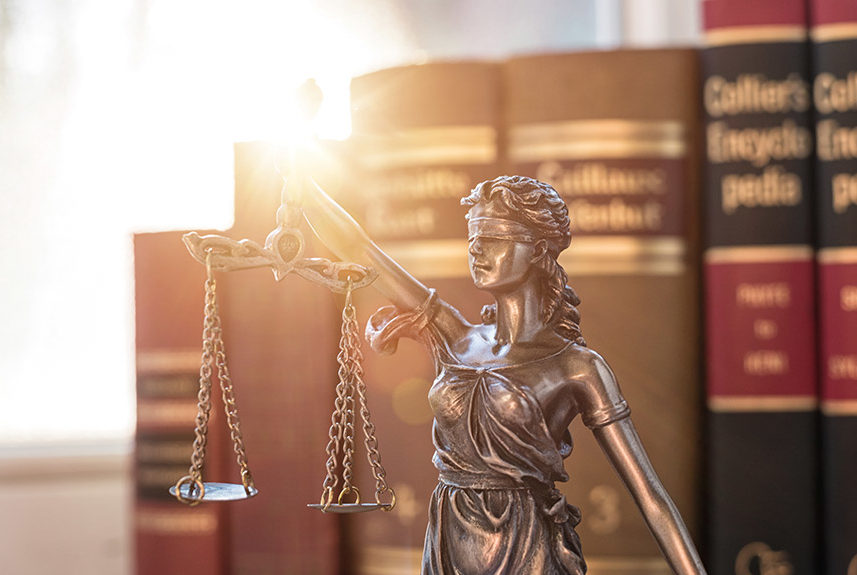 Civil Litigation | Criminal Misdemeanors
Traffic Violations
Uncontested Divorces | Wills

Uncontested Divorces + Wills