Civil Litigation Attorney
THE BUTLER LAW FIRM, P.C.
Serving the Shenandoah Valley & Blue Ridge Mountain Region
The Butler Law Firm's President, Graham S. Butler, has extensive experience as a trial lawyer. He has tried over 100 cases and settled countless others on behalf of his clients.
He has been recognized by Virginia Super Lawyers and served as the President of the Augusta Bar Association.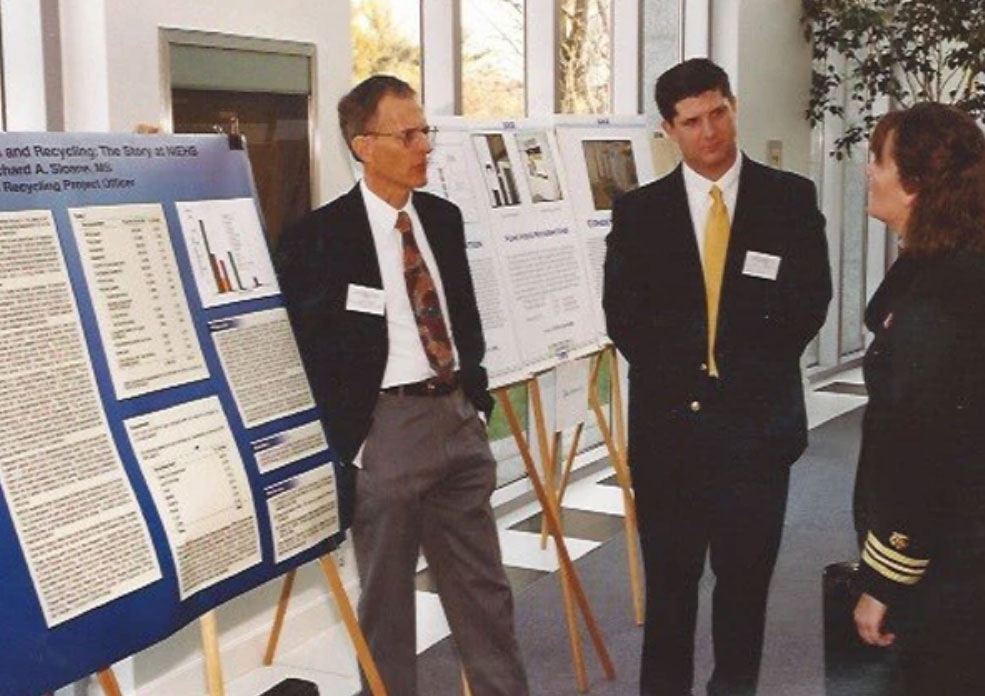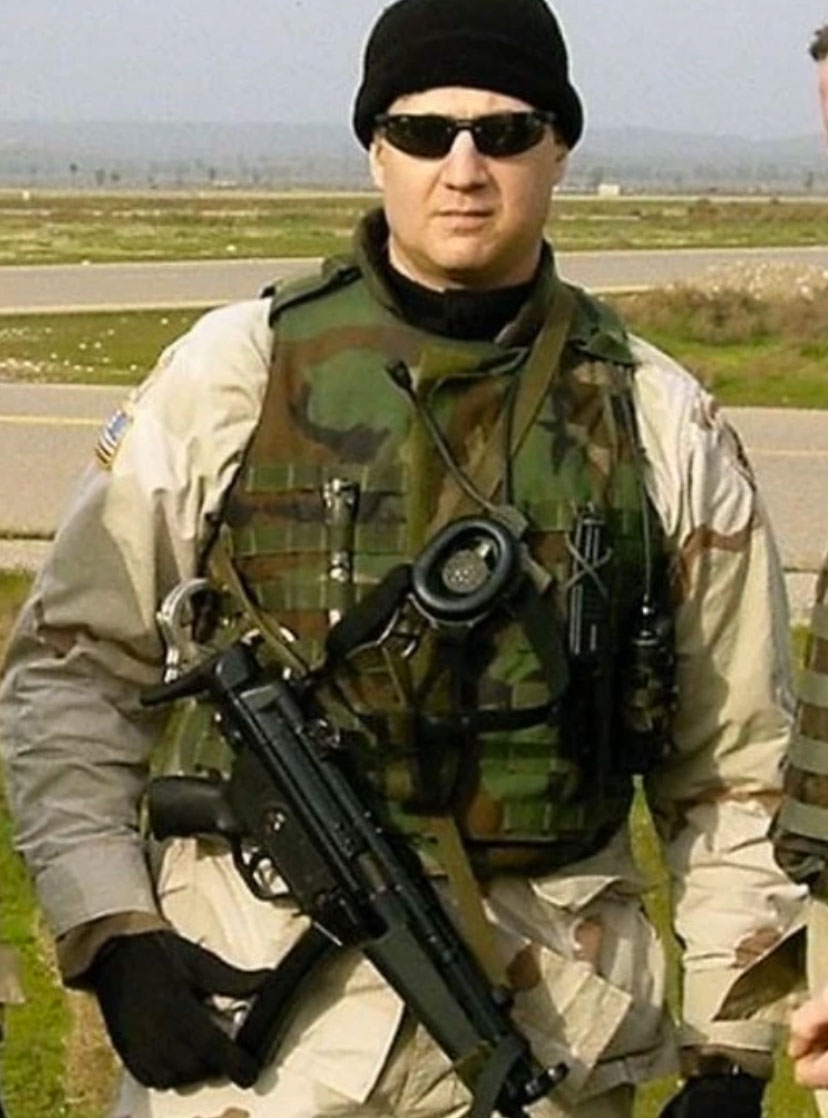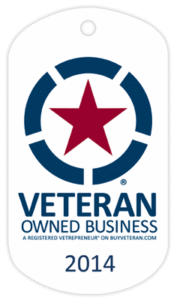 Because of Mr. Butler's background, he understands the various nuances of the challenges and circumstances his client's face everyday. He is a trial lawyer and a decorated combat veteran as well as a husband and father.
Mr. Butler has vast experience in facing challenges "head on" and solving problems. Let him help you.
Civil Litigation | Criminal Misdemeanors
Traffic Violations
Uncontested Divorces | Wills